KidsOR open Namibia's first paediatric Operating Room!
Kids Operating Room were delighted to today officially open Namibia's first ever dedicated paediatric Operating Room.
The facility, installed in the country's capital at Windhoek Central Hospital, has around 3,100 items of surgical equipment to optimise the team's paediatric surgical capacity. For the first time ever, children of Namibia will have access to safe surgery with the correct tools for paediatric surgical care.
We are grateful to Minister of Health in Namibia, Hon. Dr Kalumbi Shangula and Head of Department for Paediatric Surgery at WCH Dr Kondjela Hamunyela, who were present alongside KidsOR CEO David Cunningham and Director for Africa Rosemary Mugwe at today's event.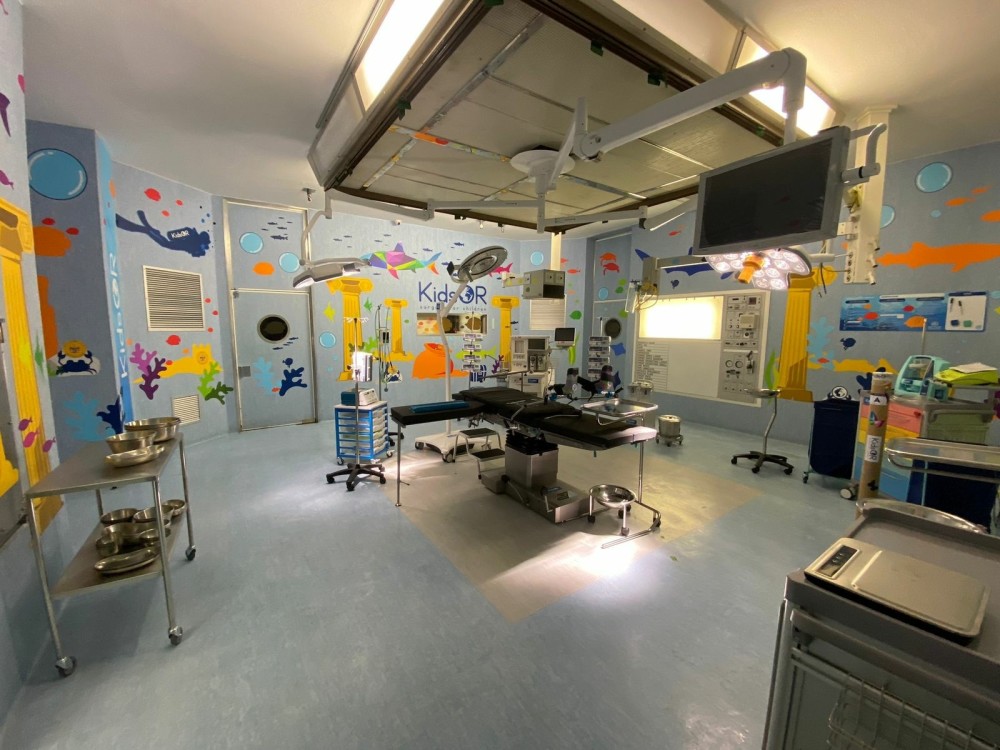 Speaking at the event, Dr Kalumbi Shangula said "It is the ministry of health's priority to offer a safe, accessible, and quality surgical services to all children in Namibia, and the renovated paediatric theatre is a strong support to us achieving this priority. It is the first theatre in state hospitals in the entire country that is child friendly, a milestone in the Namibian health that we appreciate greatly."
Dr Kondjela added "KidsOR has offered us an opportunity to be on platform that will propel our paediatric surgical services to a high standard. They have opened a door for us which could have taken us many years to reach. Thank you to all the donors of KidsOR."
We are very proud to have provided the team in Namibia with the tools they need to provide care to children.
Recent Posts