KidsOR delivering vital PPE to surgeons across Africa
The global pandemic has meant we have to work differently, but it definitely hasn't slowed us down. In fact, we are busier than we've ever been. Instead of sending installation teams from Scotland, we are using local teams in partner countries to set up our operating rooms, and that's going to be a major feature of every project for months to come. Our global operations team in Dundee are busy project planning and designing our next projects, as well as packing and shipping equipment and supplies.

We've also sent out 20,000 surgical grade masks to 20 of our partner surgeons across Africa to help stop the spread of Covid-19 in their hospitals.
Recent Posts
News
KidsOR excited to announce new fundraising appeal.
News
Join KidsOR's Live Q&A Session with Global Surgery Experts on Improving Healthcare in Low-Income Countries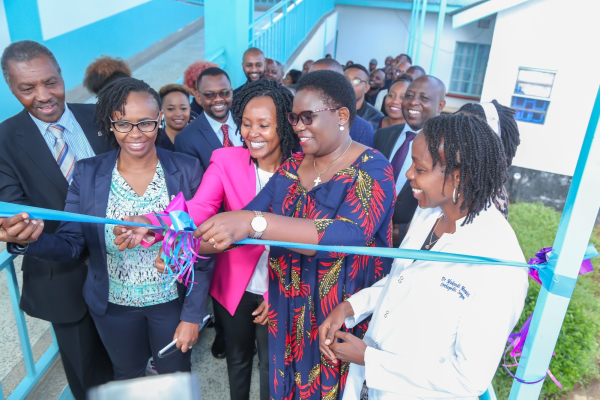 News
Our latest project with partners Smile Train is officially open!